Auction date 2022 revealed!
Friday 11 March 2022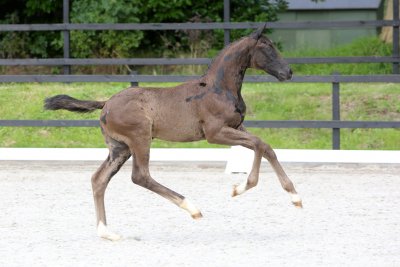 In 2022 we will be organising another hybrid auction!
Tuesday 23rd of August 2022 the 23rd edition of the Starsale Auctions will be taking place, in which many promising foals will be offerd for bidding at the H.J.C. Manege in Tolbert!
Stay tuned for more news on our website and social media!